I believe nobody doesn't want to be beautiful, especially for woman. Everyone has the heart of loving beauty. Beauty is not wrong. Sometimes, beauty is an attitude which means we enjoy life. It has nothing to do with age. We put this concept into practice and then launch this product.
Product highlights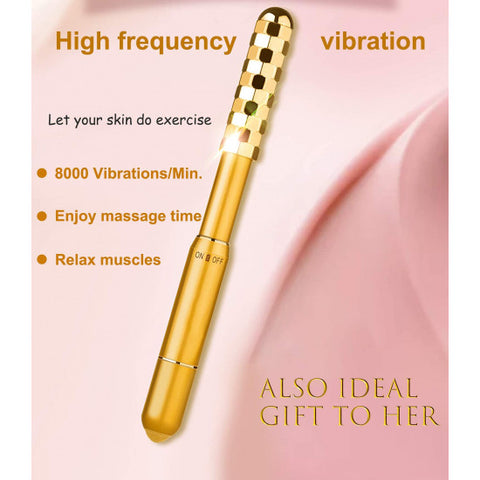 The facial roller releases negative ions into the dermis, stimulate each other with the body's bioelectricity, and rejuvenate the skin.
One-button switch is more convenient and fast, you can use it as soon as you press it.
Battery storage compartment
This face roller requires a battery, and it is easy to replace the battery.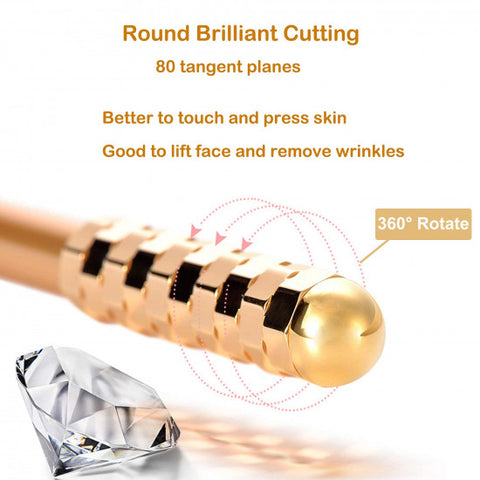 8000 times per minute high-frequency vibration and roll-in make the skin absorption greater. 360 degrees acting on the skin.
Face massager is becoming more and more popular among women. Our face roller is not only good-looking, but also helps relax yourself more effectively. Daily use of the massage device will make your face and skin look healthier and younger by reducing wrinkles and removing dark circles. Moreover, the microcurrent function will increase skin metabolism through stimulating your blood circulation, resulting in an instant face lift.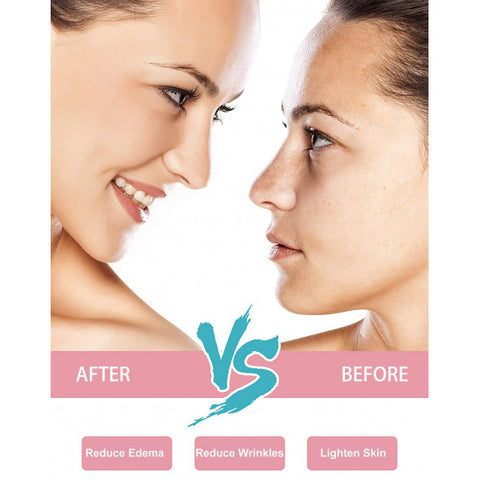 In order to facilitate consumers to buy, we have opened a multi-channel purchase. You can buy it not only on the official website, but also on Amazon. If you have any questions, please leave a comment below or contact the staff. We are very happy to answer your questions.