Have you ever heard of appearance anxiety? Have you ever been worried about your own facial care problems? Have you ever had any problems with your puffy eyes? And the product I recommend to you solves these skin problems well.
Amirce Electric Ice Roller
This ice roller was powered by AA battery. You can easily enjoy cold massage.
The ball was filled with natural water. It's safer and healthier.
In order to let user can enjoy longer cold time, the package includes extra replaceable roller. That means, there are two rollers together.
Promote Skin Better Absorption
You can also use this electric ice roller with skin care products. It can promote skin having better absorption.
All Body Metal Design
This ice roller body was made of 100% metal, no plastic. The metal shell of the ball makes you get colder feelings.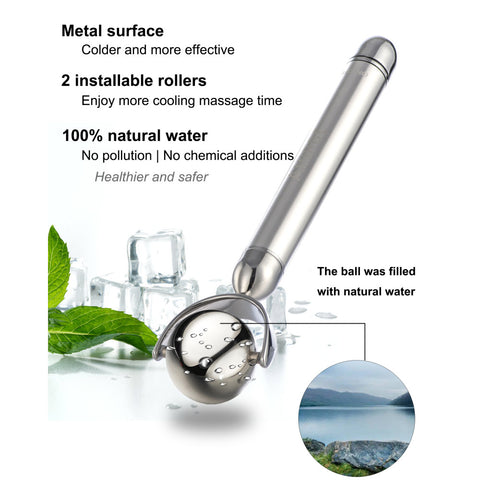 Now the ice roller in market was made of plastic. And almost of them are manual. What 's more, the cold material is Sol-Gel.
Due to cold material feature, the old generation ice could last more cooling time. However, our two rollers can also get long cooling time.
Not only safer, also more effective.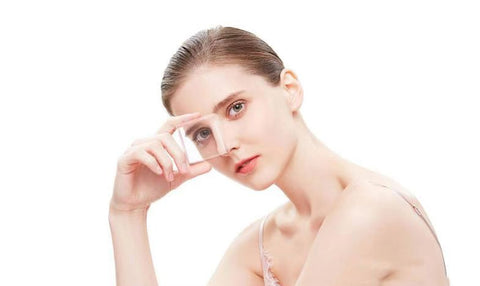 Our main buying point of this product is a new upgrade to the previous massager. Whether it is the material, the function, or the hand feel, we have made upgrades. The massager is made of metal and is more suitable for ice. And it can not only be used to massage the face, but also to eliminate the swelling of the eyes. Hope that this new and upgraded product will bring you a different experience.